By matching the right media to your campaign, we can effectively deliver your message across multiple channels so it's seen, read and heard by your audience. It doesn't take rocket science to know which platform is going to launch your message to market. What it does take is experience, and we have that measured in decades.
Whether you need a fully-integrated matched media solution or simple design collateral to match your existing materials and style, you'll find we're versatile and adaptable to your project requirements.
Contact us today and we'll help you identify the right combination deliverables that will maximize your message within your marketing budget.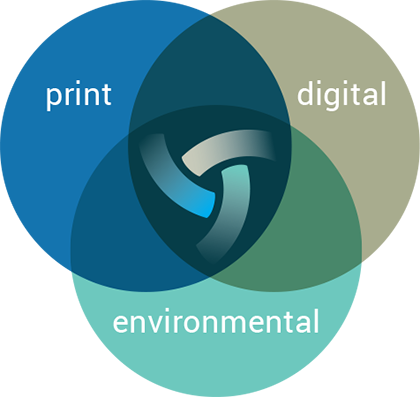 Strong industry-specific marketing expertise combined with strategic plans and award-winning creative produces innovative solutions that can help your brand grow and gain greater loyalty within the market.
Graphic Design, Advertising and Promotion
Identity, Positioning and Brand Development
Program Development and Strategic Planning
Merchandising and Packaging
Audience Targeting and Segmentation
Marketing Research and Analytics
Integrated Online/Print Targeted Delivery Campaigns
Media Planning and Purchasing
Fresh illustrations. Visionary camera work. Inspired copy writing. For over three decades ChampCohen has nurtured and maintained outstanding relationships with San Diego's finest support groups, including the best and brightest illustrators and photographers; producers and editors; printers and service bureaus; reliable programmers and integrators; and other niche creative professionals.
Working with the best ensures that we maintain our reputation for on-time and on-target delivery of top-notch communications.