Packaging was designed for a new line of hemoglobin testing meters, its accessories, and its suite of laboratory information systems software.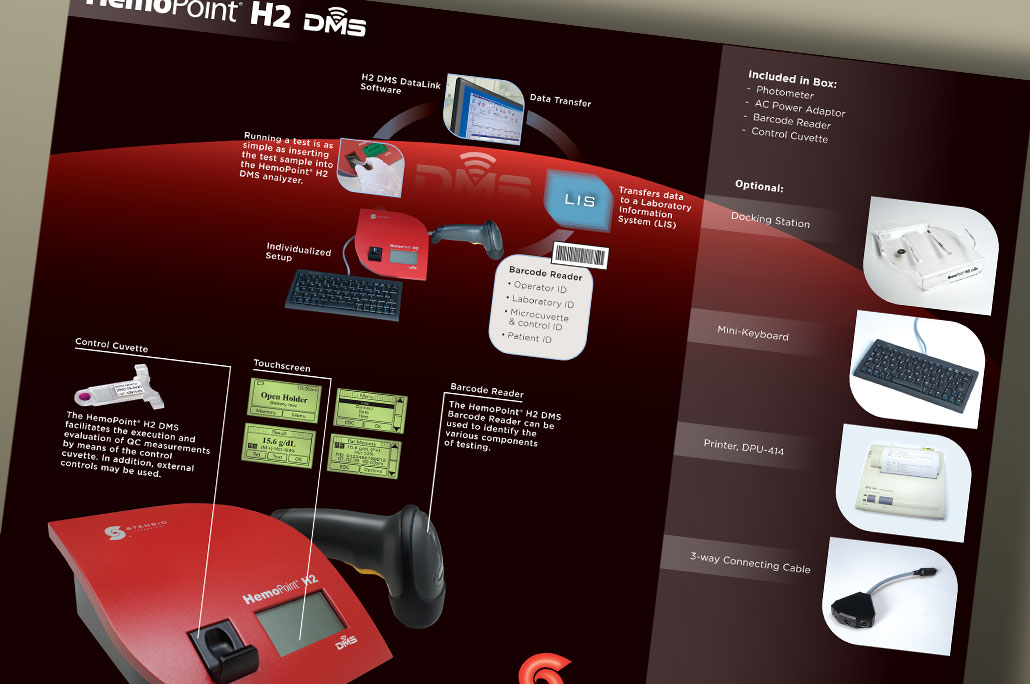 The box sleeve back is designed as a mini brochure to show the features of the product, catalogs of product accessories, and information about how its software systems can integrate with existing clinical DBs.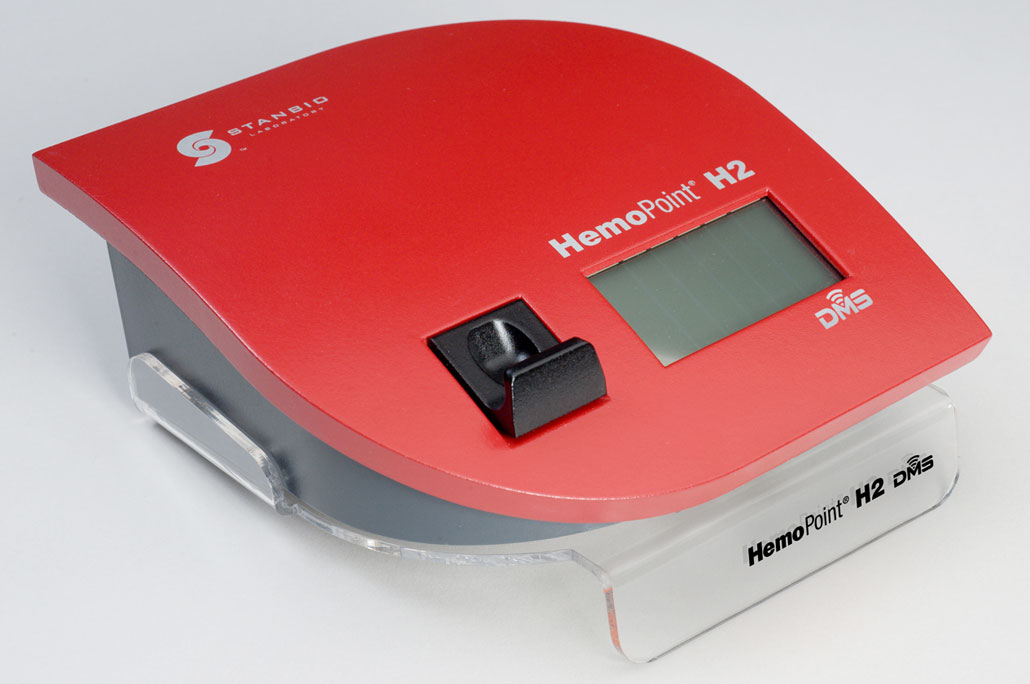 Working directly with the ID team, cohesive design of the hardware, software and tutorial CDs, barcode scanner calibration sheets, manuals, and product accessories are all produced for the product package.