HemoPoint H2 DMS Meter WIC Campaign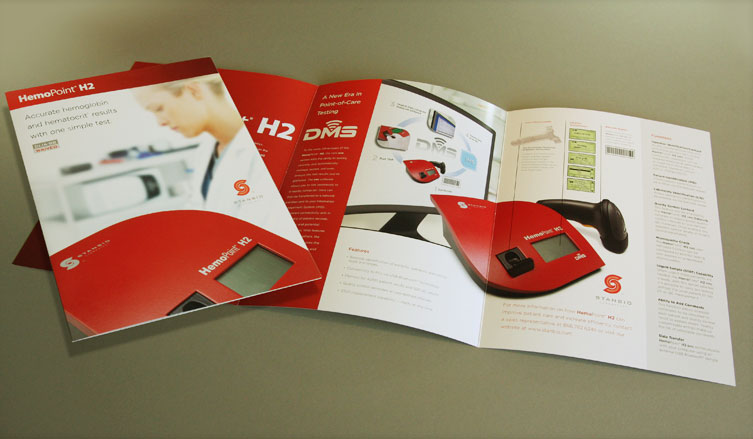 With our successful launch of the new HemoPoint H2 hemoglobin meter product, we were brought in to help bring the product to new markets.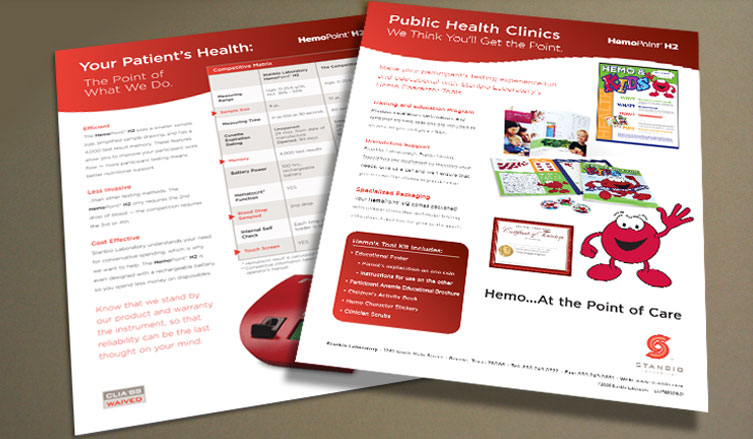 Datasheets and brochures were designed specifically for government-funded WIC centers to promote diagnosis of pediatric anemia.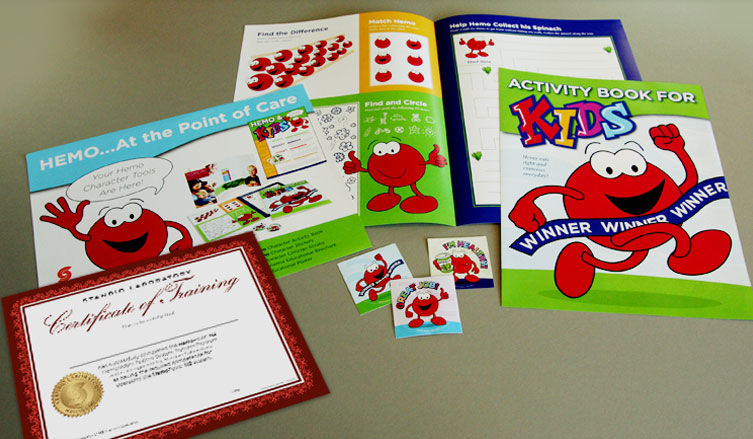 Little Hemo is born to entertain and calm children in the clinics. Activity books, stickers, posters and even technician scrubs are all branded with the character and produced in English and Spanish language.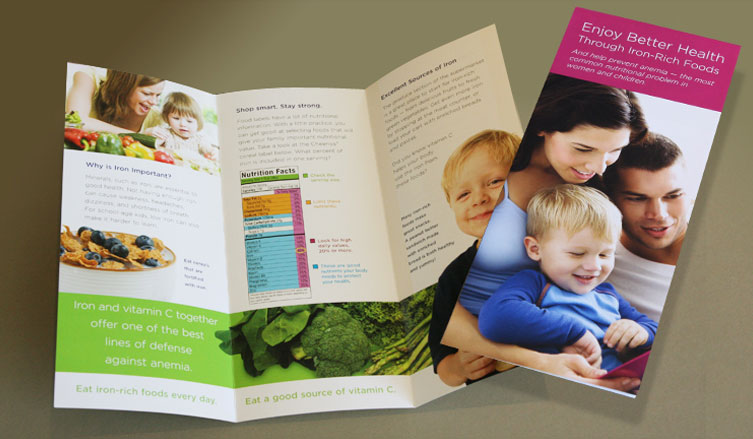 Brochures are provided to parents to educate them about simple nutritional measures which may be taken to prevent anemia in their children.