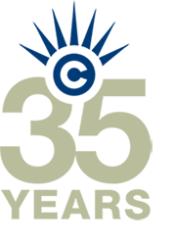 In 1981 John Champ left an agency art director position to form his own design firm so he could provide superior service to local clients and help their companies grow from small startups into large organizations with international reach.
In 1992 Randall Cohen headed his own design company and began collaborating with John on different client campaigns, officially coming on board as creative director in 1994. By 2000 they joined their names into ChampCohen Design Associates and we've been going strong ever since.
Jo-Lin Govek joined the team in 2002 from her agency position in Orange County. She brought with her a level of design expertise and service that elevated our standards, and she quickly came to head up many of our larger accounts.
Nick Kass joined the group ten years later in 2012 from his in-house position at a San Francisco medical device company. He brought with him a wealth of medical marketing experience and his keen eye for detail and design.
For years John, Randy, Jo and Nick have been working as the core team of ChampCohen. This year we're happy to bring on our newest team member, Stephen Bolus who helps us round out our capabilities with his design and technical expertise.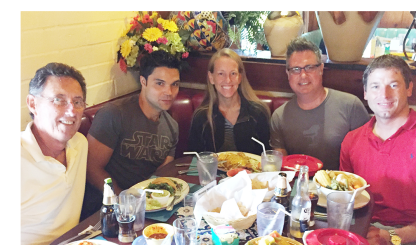 Through our 35 years we've remained passionate about advertising and design, and we enjoy finding creative marketing solutions for our clients as media platforms and technologies evolve. Many of our clients have been with us since the beginning through their own transitions, company mergers, growth and rebrands.
Today we toast our success and celebrate 35 years working with fantastic companies and people around the world. And as always, we look forward to working together for many more years to come.
Cheers!
http://champcohen.com/wp-content/uploads/2016/10/CCDA200x200.jpg
200
200
ChampCohen
http://champcohen.com/wp-content/uploads/2017/01/CCDAsized2.png
ChampCohen
2016-10-17 22:01:03
2017-01-10 23:56:36
ChampCohen Celebrates its 35th Anniversary!